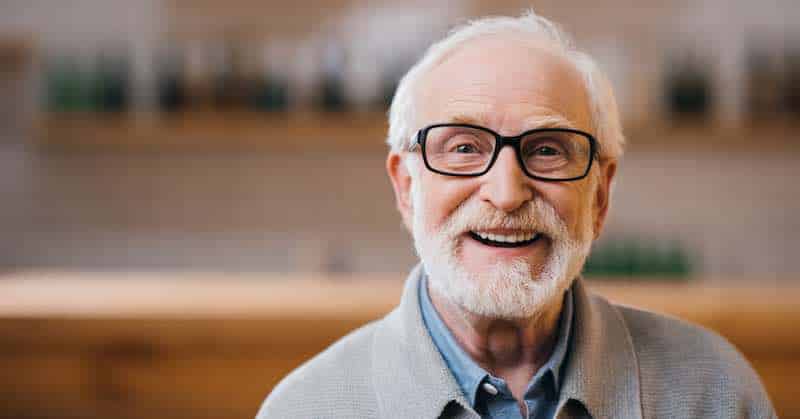 Dental & Implant Centers of Colorado in Denver, CO offer a wide range of dental & implant services in each one of our 3 metro area locations.  As technology advances dental implant anchored dentures are a great choice for patients looking to have dentures. Dental implant anchored dentures allow dentures to firmly attach to dental implants.  This allows dental patients to have confidence while eating, chewing, and speaking.
Dental implant anchored dentures help preserve the jawbone. Conventional dentures depend on jaw bone to fit comfortably. Over time conventional denture patients lose jaw bone and lose gum, this loss of jaw bone mass relates to dentures becoming uncomfortable.  Slipping while eating, chewing, or speaking.  
A new set of dentures without dental implants fit less and less comfortable as jaw bone shrinks.  Adding dental implants to your dentures allows the dental patient to maintain jaw bone and maintain their gums.  Dental implant anchored dentures can last twice as long as conventional dentures, saving the dental patient money.
Dental & Implant Centers of Colorado have 3 convenient locations in the Denver metro area.  Each one of our 3 state of the art locations have onsite denture laboratories, full time dental denture lab technicians & onsite denture dentists.  Having everything onsite means that dentures & dental implants are placed the same day as failing or missing teeth are removed.  Our Denver denture patients walk in with their old failing teeth and walk out with a beautiful new smile with dentures.
Our Denver Denture specialists, Dr. Dhawan, Dr. Carmeliza and Dr. Dragana custom create implant anchored dentures to fit each dental patient's specific requests.
For further information on dental implant anchored dentures in one of our Denver metro area locations call now to schedule your free consultation and HD 3D scan at 720-547-2690.