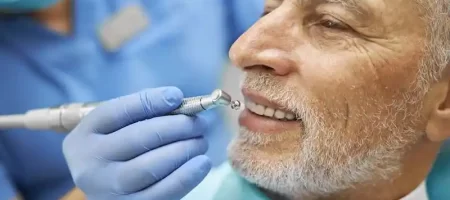 Cleanings and exams, wisdom teeth removal, tooth extractions & same-day emergency care.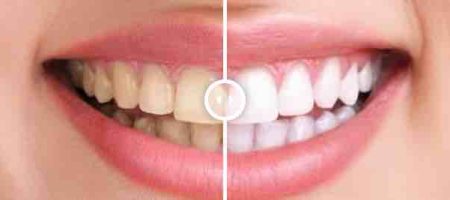 Teeth whitening, Invisalign®, dentral crowns, dental bridges, veneers and anchored dentures.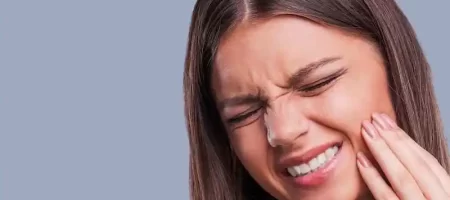 Tooth extractions, cracked or chipped teeth, severe toothache, jaw trauma, and oral surgery.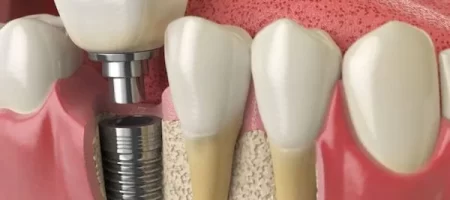 Single dental implants, full arch implants, All-On-4 implants, full mouth implants & anchored dentures.